Whilst I still use cashback apps, I always seek out other ways to earn money or freebies, and this is my 2023 new list. Of course, always be careful where you enrol and enter personal information. Martin Lewis' website is a good starting point and he often recommends cashback apps and other ways to gain incentives.
As well as cashback apps, there have been other ways I have used to either cut costs or earn it, and I have included this information in another article.
1: Refer a Friend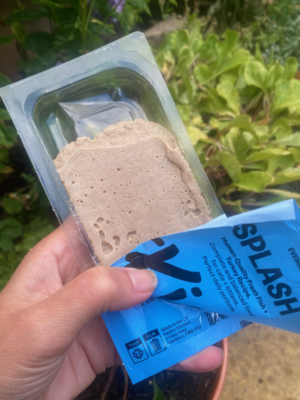 The "Refer a Friend" program can provide you with cash credits to apply toward specific items. To illustrate, I enrolled Tabitha in Republic of Cats and KatKins, and I signed up with Wiggly Wigglers for Green Living benefits.
Republic of Cats add £10 to my account each time someone signs up using my referral link. I've successfully claimed four months of wet cat food free by using the buildup of credit. The person you refer gets two weeks cat food for £2.50.
KatKins offer me 50% off my next order, and they receive 50% off their first order when signing up using my referral link.
Green living is another love of mine, and Wiggly Wigglers gives you Green Points when you sign someone up. With these Green Points you can purchase goods – wildlife, Bokashi, worm composting etc. They receive £2.50 when they sign up using the referral link.
Zooplus has a refer a friend scheme. Signing up with my referral link gives me 350 zooPoints, which means freebies! The person signing up gets a 10% off coupon. I buy from Zooplus and Pet Drugs Online because they offer fantastic prices for pet food.
2: Enrol in zooPoints and get free food with Zooplus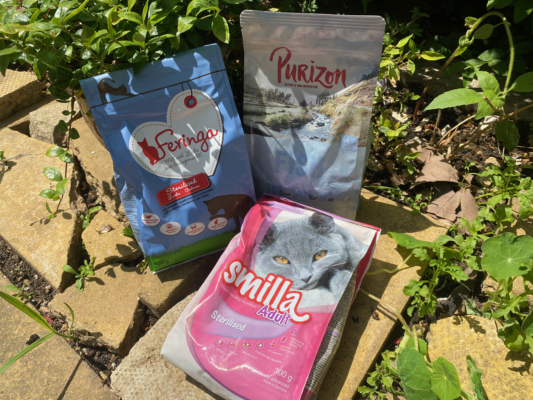 Certainly, this offer is applicable only if you're a frequent user of Zooplus. Personally, I purchase both wet and dry food from them due to their competitive pricing in comparison to other online retailers and supermarkets. With Zooplus, you earn 1 zooPoint for every £1 spent. When you're ready to redeem these zooPoints, you can browse through their catalogue and select your desired items. In my case, I've chosen three bags of dry biscuits and two bags of cat litter as my redemption items.
Watch my Video: Free Pet Products
Join Zooplus
3: Join Home Tester Club and test free products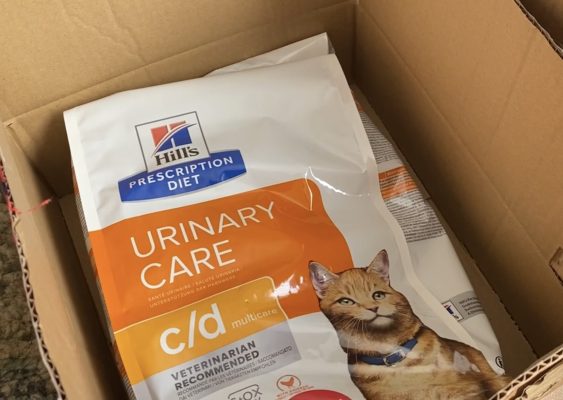 You never know whether you'll be selected to test products, but the opportunity exists. The more active you are on Home Tester Club, the better your chance is of being selected.
You must register for a product and wait to see if you are chosen.
If selected to test a product, you must use the product over a two-week period, upload a photo and review it on the Home Tester Club website and again on the retailer's website.
Products I've received:
Garnier facial hyaluronic serum
Listerine – Nightly Reset
Hills Urinary Care C/D dry biscuits and wet food
The best bit is that after testing the products, you keep them for free!
Sign up to Home Tester Club
Related articles:
4: Mystery shopping with Grassroots
Becoming a mystery shopper is good fun, but you need to be confident to ask questions and sometimes take photographs wherever your assignment is, all without letting it be known you are assessing the store and employees.
You register on the Grassroots website, and I recommend checking your account regularly to see if any assignments are available. You do receive an email notification, but often, the assignments are displayed on your account first. You can earn from £10, and assignments get snapped up quickly, so visit your account often.
I have been a mystery shopper in Curry's and Premier Store and when my completed feedback form is accepted, I am paid through my bank account.
Sign up to Grassroots Mystery Shopper.
5: Product testing with Huskaloo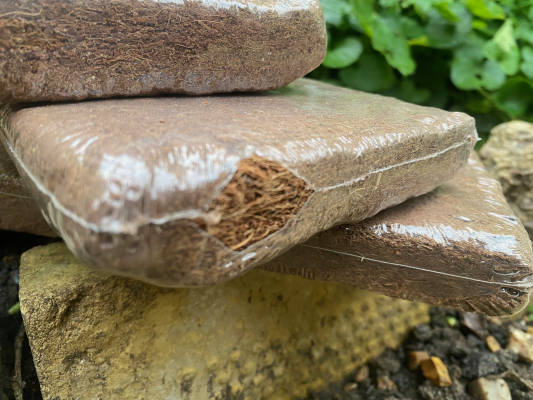 Huskaloo is about sustainability, namely cat litter using coconut fibre, the same product used for composting worm bedding. The agreement is that you are given four coir bricks, and your cat tests it, and after two weeks, Huskaloo emails you a feedback form which you must complete. That's all there is to it.
Watch the Video: Green Living – coconut fibre, odour-less cat litter
Disclaimer:
Be aware that in January 2023, banks may be monitoring income to your bank account for the Conservative party, and you may have to declare earnings.
Poppys Pets is a participant in affiliate programs which compensates us for referring traffic. A selection of articles on this website contains affiliate links. Further information: Disclaimer and Privacy Policy
Poppy's Pets has a column in an East Yorkshire newspaper