Welcome to my contact page!
I am thrilled you're visiting Poppy's Pets. Whether you are inquisitive, have a fabulous idea, or have a burning question, this is the perfect place to reach out.
At Poppy's Pets, I value your readership and I aim to create a pet-loving community with like-minded, compassionate individuals. The majority of my articles are written from experience or by organisations well-known in the animal world (or Worm Composting!). I believe everyone has a unique voice that needs to be heard, which is why I invite you to get in touch, become a part of this growing family, and contribute by writing for me, reading articles, following on social media and sharing content.
If you have an inspiring story, are fighting for animals, or a topic that needs to be heard that you would like to share, I would be honoured to feature your work on Poppy's Pets. I am always on the lookout for collaboration with those who can contribute with different perspectives and engage an audience. Read more about Write For Me.
My successful newspaper column is published monthly in hardcopy format with my own content or from collaborators or businesses who send me free products to review.
These free products are often tested by the fluffballs of readers who compile notes and video snippets. These are formatted to appear on my YouTube channel, an article, and a newspaper column with personal images.
My YouTube videos or articles are converted into videos now and appear on other websites worldwide.
A sea-fishing YouTube playlist is still active if you love fishing!
So feel free to message me by emailing poppyspets67@gmail.com, and I promise to get back to you quickly. Alternatively, please connect through my social media channels:
Stay inspired,
Lesley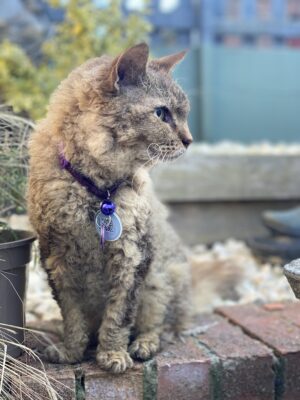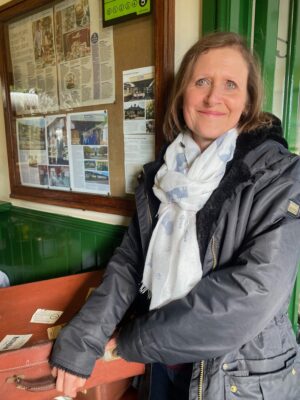 Legal Information
Poppys Pets participates in affiliate programs, compensating us for referring traffic. A selection of articles on this website contains affiliate links. Further information: Disclaimer and Privacy Policy